Helping the Covid-19 healthcare crisis

Download COVID-19 Brochure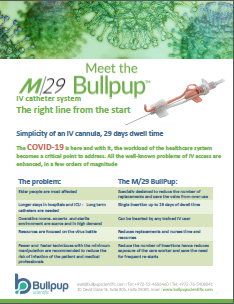 Mini Midlines are the recommended IV catheter for use in Non ICU Covid -19 cases by Italian experts of the GAVeCeLT Working Group for Vascular Access

Download Brochure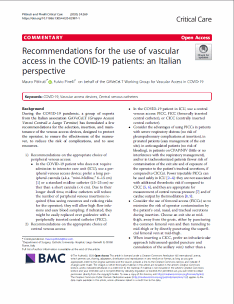 THE QUICKEST, EASIEST AND WITH THE LOWEST INSERTION COST FOR 29 DAYS DWELL TIME CATHETER
The M/29 BullPup - A perfect solution for IV access with a longer dwell time. Reduces restarts, needle sticks and number of insertion sites - Reduce vein damage.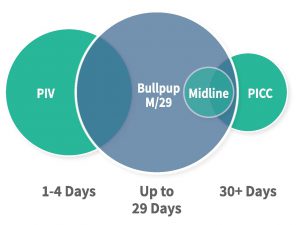 The Problem
Iv access is becoming a major problem with elderly population, Needle sticks are a prime patient concern and veins are often a challenge for caregivers. Any insertion is a potential source of hospital acquired infection. Standard IV cannulas must be changed after 48-72 hours, but the average length of hospital stay is 5-6 days.
World not ready for aging population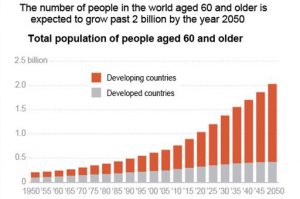 The Solution
The M/29 BullPuP, An IV catheter, getting the world closer to one insertion per patient standard. A single, simple over-the-needle insertion lasting up to 29 days, minimal training, and lowest IV access cost on the market.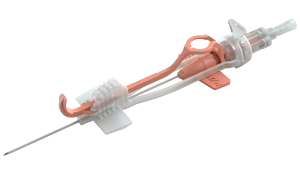 Key Advantages
The M/29 Bullpup™ fills the current gap in effective IV access for the average hospitalized patient whose length of stay is longer than 2-3 days.

Lowest IV access cost
in the market

Up to 29 days
dwell time

Standard over-the-needle
insertion procedure

Minimal
Training

Reduces catheter restarts
and associated needle sticks

High patient
satisfaction
Product Specifications
Category:

Safety IV catheter

Insertion time:

1 minute

Ultrasound

Ultrasound compatible

Clinical Indication:

IV access>48 hours>



Gauge

22-18ga

Deep vein

Deep vein access

Dwell time:

up to 29 days

Pressure:

Rated up to 325 PSI

Notched needle:

Notched needle for quick blood view

Bullpup Scientific is a company built by professionals for professionals.
The unique Bullpup catheter is the result of our team's extensive expertise
in developing, designing and manufacturing medical devices, as well as our
deep understanding of clinical requirements.