LEARN MORE ABOUT THE M/29 BULLPUP™ DISTRIBUTION OPPORTUNITY
We can help you calculate the impact that our extraordinary IV catheter can have on your market and your bottom line.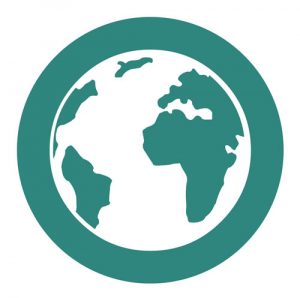 Worldwide Distributors Wanted
The Problem
Needle sticks are a prime patient concern and veins are often a challenge for caregivers. Any insertion is a potential source of hospital acquired infection. Standard IV cannulas must be changed after 48-72 hours, but the average length of hospital stay is 5-6 days.
The Solution
An IV catheter that meets the need for one insertion per patient a single insertion lasting longer than the average length of stay of a hospital patient, with a simple insertion procedure and an affordable price.

Bullpup Scientific is a company built by professionals for professionals.
The unique Bullpup catheter is the result of our team's extensive expertise
in developing, designing and manufacturing medical devices, as well as our
deep understanding of clinical EMS requirements.